Quay
Search By Building: a feature provided by Shoreline Properties for those who want to get to the beach fast and know exactly where they want to stay! Simply click on the property of your choice below to access availability calendars, rates, and property information.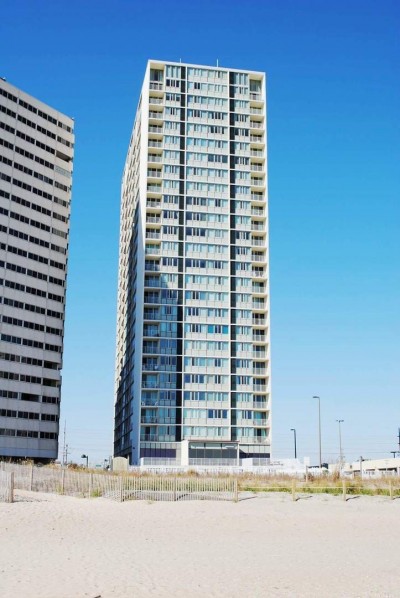 10700 Coastal Highway Ocean City MD 21842
So much vacation fun awaits you at the uptown ocean front Quay. This high rise with central air, which is placed perpendicular to the beach, has a comfortable balcony to enjoy the partial ocean or bay view from the north or south sides of the building. Units on the east side offer sea, sky and beach views. The outdoor pool, sun deck and outside foot shower are located just behind the dune line. Ping pong, billiards and the sauna are located on the second floor. Additional amenities include 3 elevators, the game room, indoor year round pool, tennis and parking for one car. This building features inside corridors, gift shop and a 24 hour security system. Great restaurants, exciting water sports, the mall and the movies are all conveniently close along with the state of the art library.
Quay building has following features and amenities: outside foot shower, tennis court, 3 elevators, game room, indoor pool, outdoor pool, outside shower, security guard on duty.