Vacation in Luxury at Sunset Island!
Ocean City, Maryland is home to many popular condo buildings. From uptown to downtown, oceanfront to bayside, all the choices can be overwhelming. For a truly unforgettable vacation, Shoreline Properties recommends Sunset Island!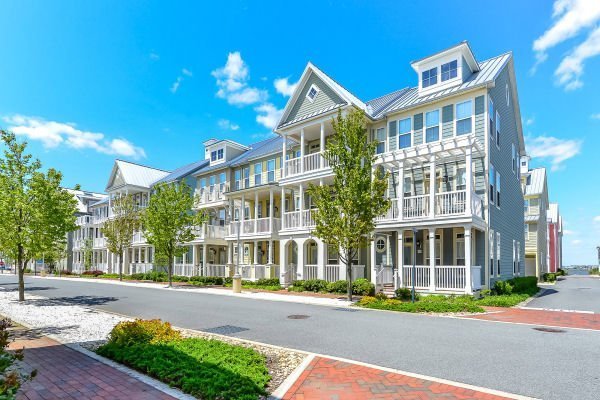 Sunset Island is a gated community located on the bayside in quiet midtown Ocean City. Imagine a a neo-traditional streetscape with brick sidewalks, front porches, alleyways, rear garages, community boat slips, and world class amenities. Only a ten-minute walk from the beach, this resort within a resort is a favorite of families everywhere.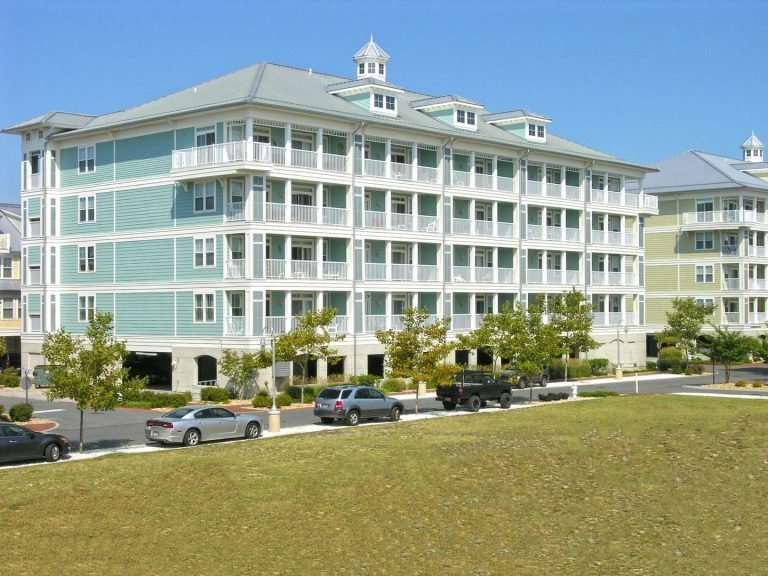 This community has so much to offer, including an indoor, outdoor, and kiddie pool, a clubhouse with a fitness center, a jogging trail, an interactive fountain, and a small corner store! Have dinner at The Landing Restaurant, located right by the outdoor pool. Go fishing off the piers or spend an afternoon at the private bayside beaches. There's so much to do, you'll never have to leave the community!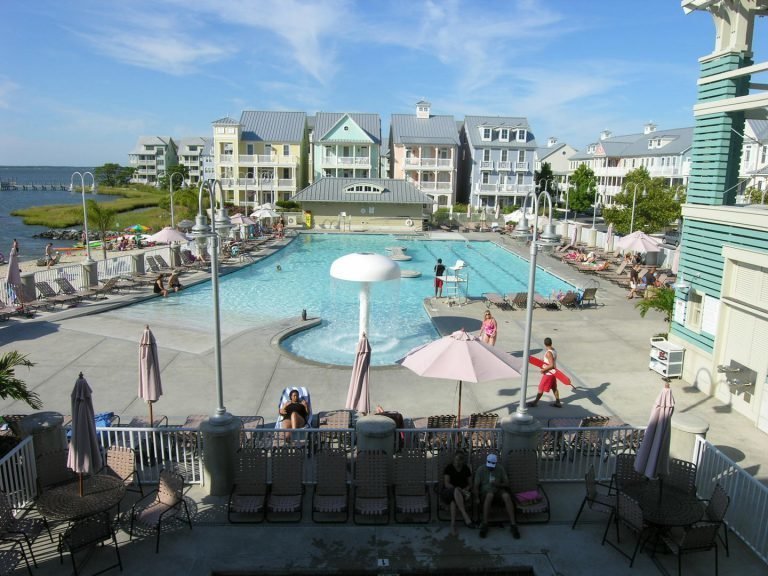 Shoreline Properties has over 40 Sunset Island rentals from which to choose. Stay in one of the three-bedroom condos and choose from multiple gorgeous views. Lounge on a balcony overlooking the fountain or sit in awe of your view of the bay.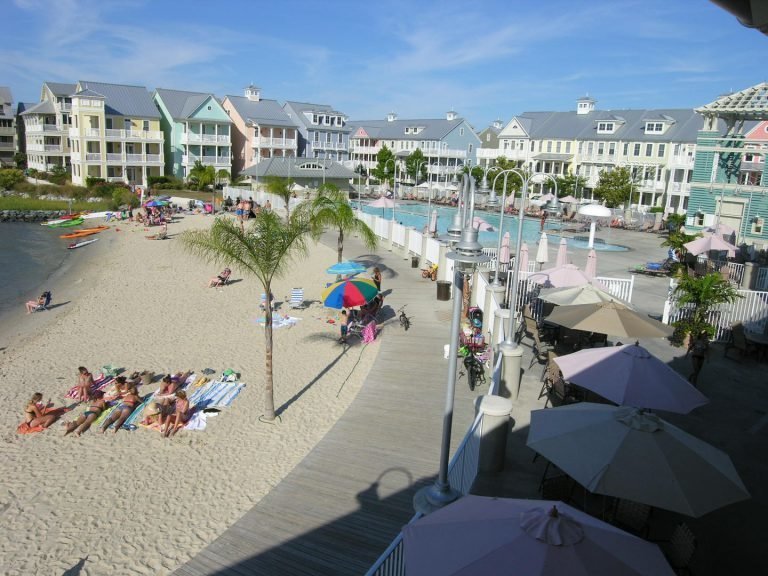 We also have several gorgeous townhouses, each with five bedrooms. These luxury homes also range in location, giving you beautiful views to choose from. Plan a family reunion and stay in one of our-six bedroom single-family homes. No matter which Sunset Island rental you choose, you are sure to make memories that will last you a lifetime.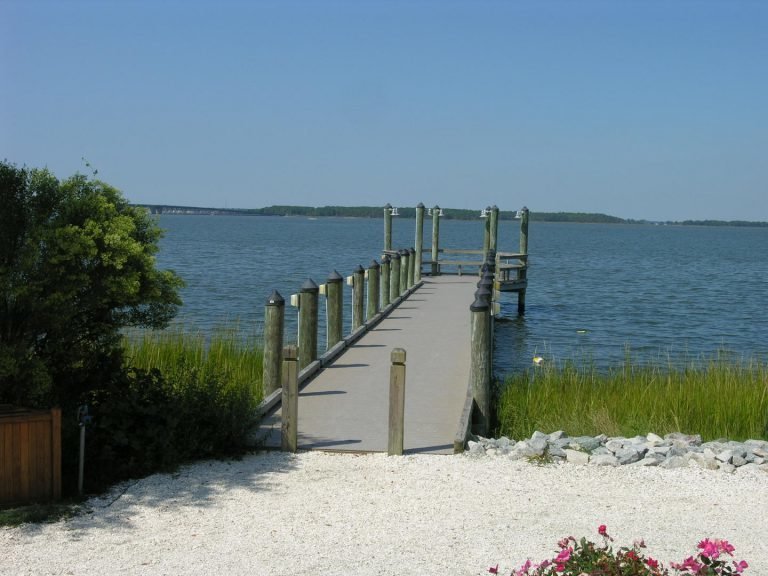 Manned 24 hours by security guards, Sunset Island is both safe and fun! They don't just offer your typical beach vacation activities. Take part in fun fitness activities, like Bootcamp. Every Monday, Wednesday, and Friday and 8:30am, you can receive cardio and strength training by the beautiful interactive fountain. On Tuesdays and Thursday at 9am, you can do yoga with Zenna Wellness at breaktaking Hidden Cove Beach. For just $10, you can find your center and get your heart rate up. Just remember to bring water and a towel or yoga mat!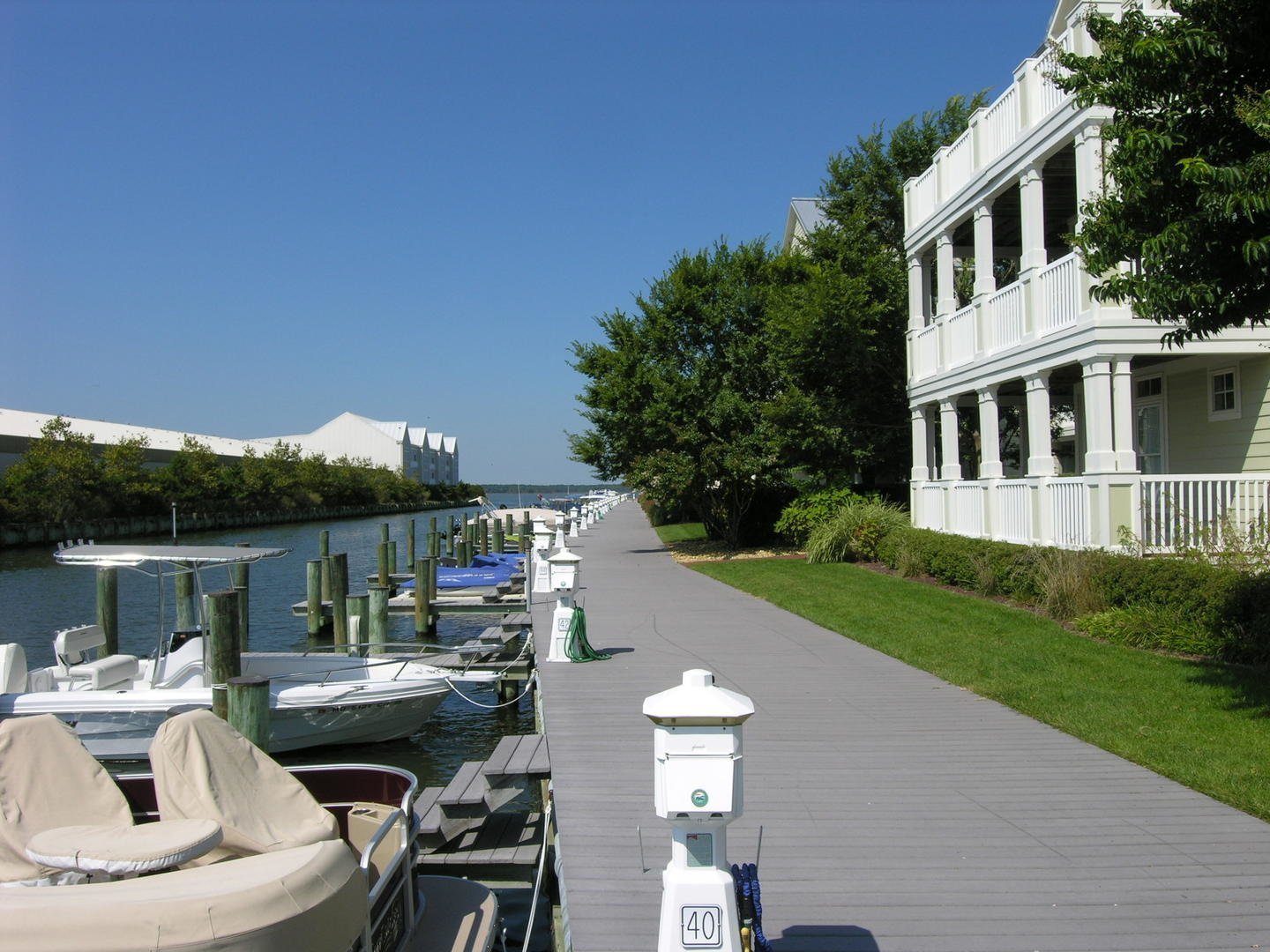 Vacationing at Sunset Island also gives you free access to the nearby Ocean City Tennis Center. All you have to do is pick up a tennis pass from the sunset Island office (located in the clubhouse) and reserve a court with the OC Tennis Center (410-524-8337). Check in at the pro shop and then enjoy all the activities the Tennis Center has to offer. These activities include women's doubles, men's early bird tennis, adult holiday mixers, junior play days, junior and adult tournaments, junior camps, adult stroke of the day, and private instruction.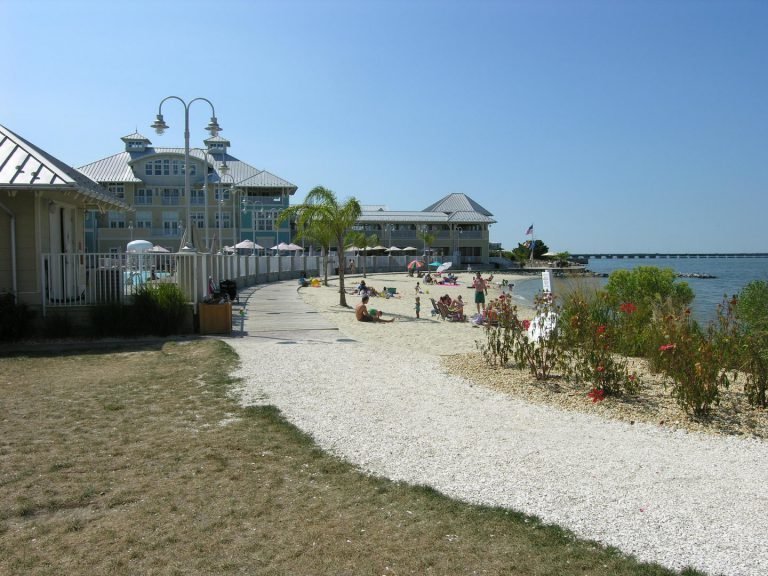 Sunset Island is on 64th Street, the perfect location to provide easy access to all of Ocean City's best attractions. Whether you want to go downtown to the boardwalk or uptown to the movies, nothing is too far away. Though the community is walking distance to the beach, Sunset Island offers a shuttle.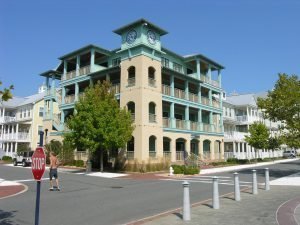 Spend your summer vacation in luxury and stay at the community beloved by families from all over the country. Sunset Island offers some of the best amenities in town. If you want an unforgettable vacation, look no further than Sunset Island.
Hear what people are saying about us...
It's our 3rd year renting from Shoreline. They have been nothing less than accommodating and courteous to my family! Our condo is always clean and ready for us when we arrive. The staff is always friendly and helpful. I can't wait to come back next year and continue to rent from Shoreline Properties!
I've rented with this company every time I've come down to OC and always found the experience enjoyable. The staff has always been very helpful and I would definitely recommend them. I also recommend getting the linen package so you don't have to worry about bringing that stuff with you.
I have used Shoreline services for around 6 months now, with different properties in Ocean City, MD. I can say that I have always received an excellent service. They are professional, respectful, satisfying, and always accommodating my needs. I can honestly recommend their services and I am happy to have met the manager and her team and evaluate their services as a 5 stars plus.
I have been going to Ocean City, MD every year since I was little. The best and only place we rent from is Shoreline Properties. We usually get a condo on the beach or on the bay for a week. I have stayed at a different condo every year and they have all been spotless. We go right after Labor Day when it's still beautiful out and less crowded. I can't wait till this Sept! The prices are beyond reasonable! I love it!
Prices are better than other rental companies and other services are equal to all other rental companies in Ocean City, MD. We have used Shoreline and just about every other rental company as we come to Ocean City every year. Shoreline has always been good about resolving issues immediately. I prefer Shoreline and will use them again as their prices are reasonable and they do try to resolve issues whenever I have had one through the years.
We are owners of an Ocean Hideaway condo and we chose Shoreline because of the owners and staff. Every time we needed them they answered and took ownership of the smallest issue. We take great pride in the product that we offer and Shoreline helps us in keeping a high standard.
Read More